PODERE LA BERTA
WINERY AND FARM HOLIDAY FACILITY IN BRISIGHELLA
The most genuine warmth and hospitality of the region of Romagna.
A landscape that enchants, amidst vineyards and gentle hillsides.

Wines that express the magic and diversity of the territory where they are born.
At Podere La Berta you can breathe in the beauty, touch it with your hands, and even taste it.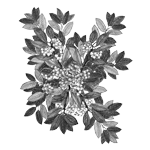 THE BUSINESS
Tradition & Territory
Podere La Berta is a winery that overlooks the hillsides of Brisighella, in the first Tuscan-Romagna Apennines.
The estate is set just a few kilometers from Faenza, amidst the erosion furrows, the Olmatello woods and the vineyards that characterize this splendid zone.
READ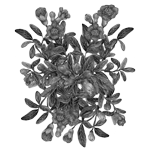 products
Craftsmanship & Authenticity
Wines that are typical of Romagna, craft beers, and extra virgin olive oil – each expresses a special bond with this territory, thanks to an approach founded on craftsmanship that is respectful of both tradition and of nature, which have always distinguished Podere La Berta.
WINES
BEERS
OIL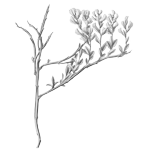 The colors and flavors of a Romagna autumn
Winery and restaurant open every day.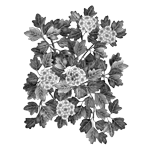 your events
The ideal place for transforming special moments into unique memories
Podere La Berta can host weddings, ceremonies, and private or corporate events in the spaces adjacent to the farmhouse or in the outdoor facility.
READ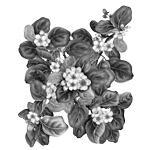 EXPERIENCES
A magical place to discover
Outdoor activities and walking routes for sports lovers, but also tastings and visits for food and wine enthusiasts: many possibilities to experience the magic of Podere La Berta
SPORT & WELLNESS
TASTINGS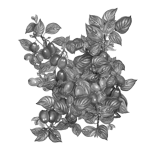 news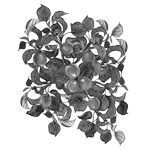 contacts
Come visit us!
From the A1 motorway take the Faenza exit and follow the indications for Brisighella/Firenze. Once past the center of Faenza, head toward Brisighella. Once you arrive in Via Firenze/SP123, turn right onto Via Castel Raniero and continue for 5.8 km.
READ