Vècc
You'd be best suited for farm work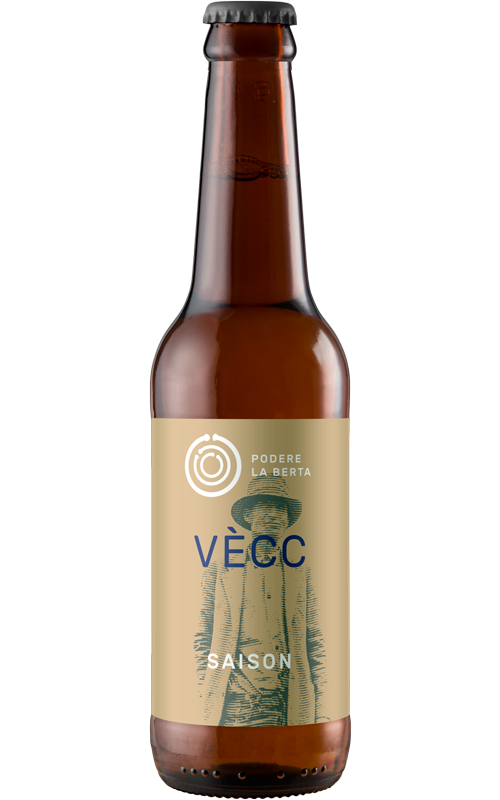 Farmhouse/Saison
Classic style of the Belgian craft breweries. Slightly hazy, golden color, rich foam and a lively "perlage". The mix of the two yeasts gives it an aromatic bouquet of white fruit and white pepper, followed by hints of wet hay with a light floral and citric note added by the hops. Barley, wheat, spelt and oat soften the finish, however dry. Complex in its simplicity, fragrant and satisfying on the palate.
Technical data
Alcohol: 6,5% vol.
IBU: 20
Plato Degrees: 12,5° P
Service Temperature: 6°C – 8°C
Serving suggestion
Fresh goat cheese and light fries of everything.