Tight Head
I'll wait for you outside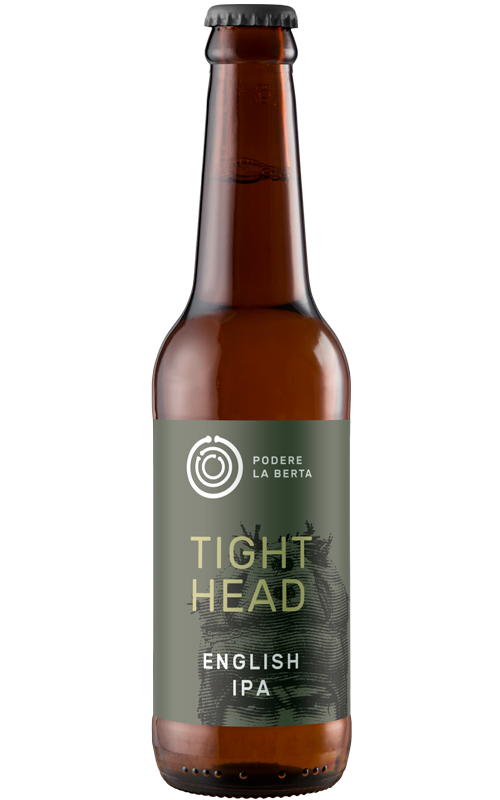 english ipa
A rigorous interpretation of the beer symbol of the British brewing tradition: a soft and toasted malt base, rich 100% English hopping, herbaceous, slightly floral and spicy. White and persistent foam, on the nose resin and tea leaves notes. In the mouth, the biscuit and bread crusts balance the typical, intense and long bitterness in the finish.
technical data
Alcohol: 6,8% vol.
IBU: 45
Plato Degrees: 15° P
Service Temperature: 6°C – 8°C
serving suggestion
Blue cheese and medium-aged cow's milk cheese, cold cuts, and fat-rich fish.