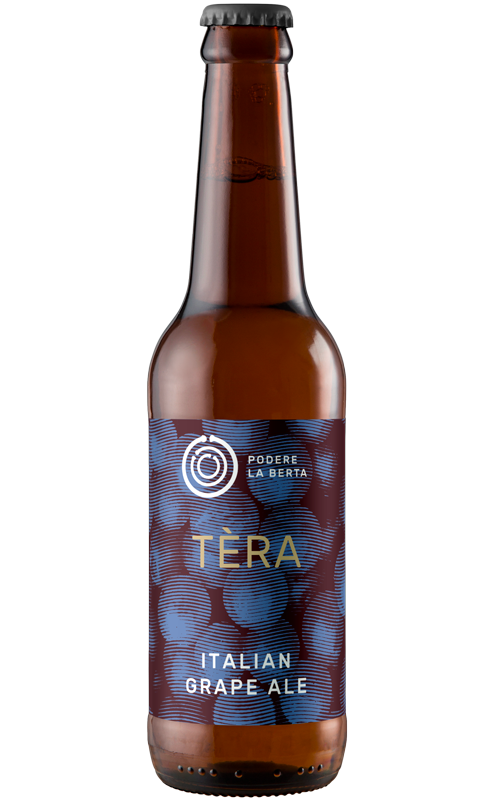 italian grape ale
Special beer, born from the meeting of the must of beer and the must of Sangiovese grapes. Two opposites that attract get together in a medium body and alcohol beer, with an pale pink color and a dry finish. On the nose and in the mouth the aromas of red fruits explode, the violet and an hint of spices, well balanced by a gentle acidity enhancing the freshness.
technical data
Alcohol: 7,5% vol.
IBU: 5
Plato Degrees: 14,1° P
Service temperature: 6°C – 8°C
serving suggestion
Perfect as an aperitif or with desserts of short pastry and custard.