Scrum
Stand out from the crowd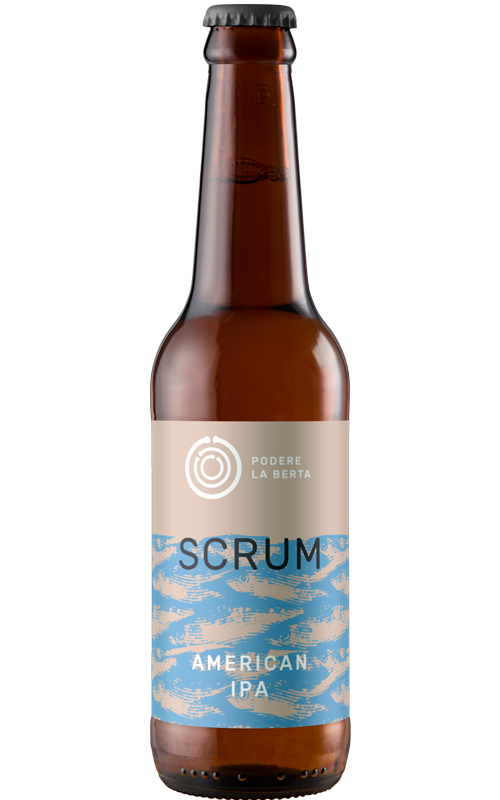 american ipa
A beer with an intense citrus and fruity hopping, very American style, pale amber color and a persistent foam. On the nose hints of citrus, resin and tropical fruits. In the mouth the intense hop flavor and the alcohol content, are well balanced by a calibrated quantity of caramel malts.
technical data
Alcohol: 5,5% vol.
IBU: 50
Plato Degrees: 12° P
Service Temperature: 6°C – 8°C
serving suggestion
Seafood frittata, well-spiced dishes, grilled meats, and hamburgers.