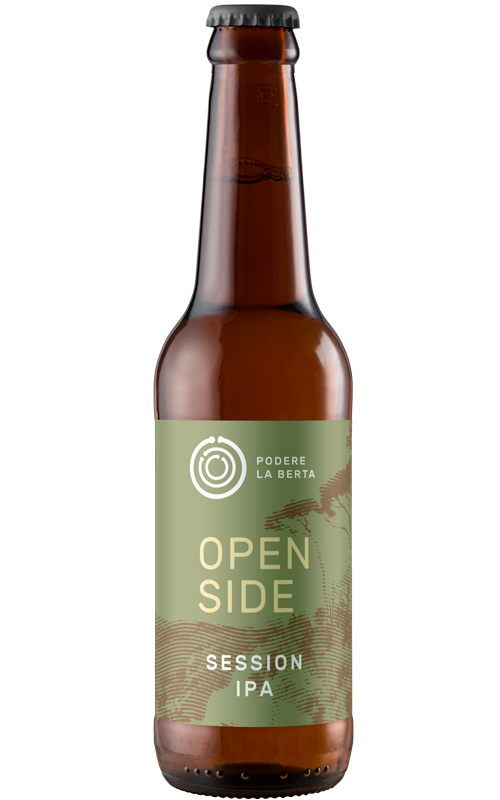 Session ipa
Light and summery beer, dry but not lacking in body, only slightly alcoholic but not without character. Of a light colour and with a white head, hops are added only with significant doses of Galaxy, the royal hops of Australia produced in Tasmania, which releases tropical aromas and a bitterness that recalls that of grapefruit. A full and satisfying flavour for a beer that is perfect for quenching summer thirst in company.
Technical Data
Alcohol: 4,5% vol.
IBU: 45
Degree Plato: 11° P
Service temperature: 6°C – 8°C
Serving suggestion
From the smoked barbecue to gourmet hamburgers, from mid- to aged cheeses to desserts with dark chocolate… wherever there is excess our Regata holds an even keel.