Galaverna
Don't let the wind blow in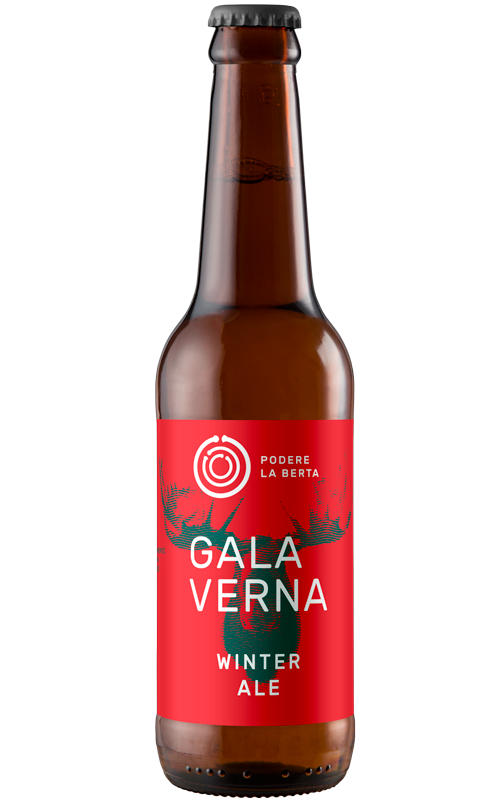 winter ale
seasonal
Beer inspired by Belgian Kerst Beer. Dubbel style, the classic one of the" abbey beers" with a brownish color (monk frock tone-like), good body and alcohol. Together with the traditional slightly caramelized and white fruit scents, there is a seasonal spice with melegueta pepper, bergamot and vanilla. An enveloping beer as warm as the Christmas Eve.
technical data
Alcohol: 8,0% vol.
IBU: 35
Plato Degrees: 18° P
Serving Temperature: 8°C – 10°C
serving suggestion
Aged cheeses, roasted nuts, fried fish, well-spiced dishes, BBQ, hamburgers.