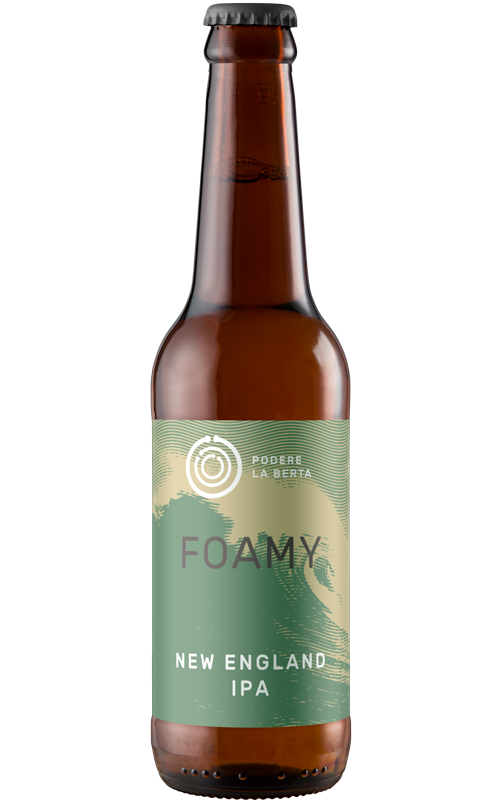 new england ipa
A beer style that evokes the breweries of the north-eastern United States, where the hopping typical of the IPA is combined with a body sustained by protein malts and yeast that is still suspended. It has a straw yellow color that is slightly hazy in appearance, with a creamy and long-standing head. The body, sustained by a healthy dose of wheat malt, is velvety, while it fills the nose and mouth with notes of tropical and citrus fruits, generated by an abundant cold-addition of Australian and American hops. A wave of freshness that will take you by surprise.
technical data
Alcohol: 5,0% vol.
IBU: 30
Plato Degrees: 11,5° P
Service Temperature: 6°C – 8°C
serving suggestion
Fish fry and battered veggies.