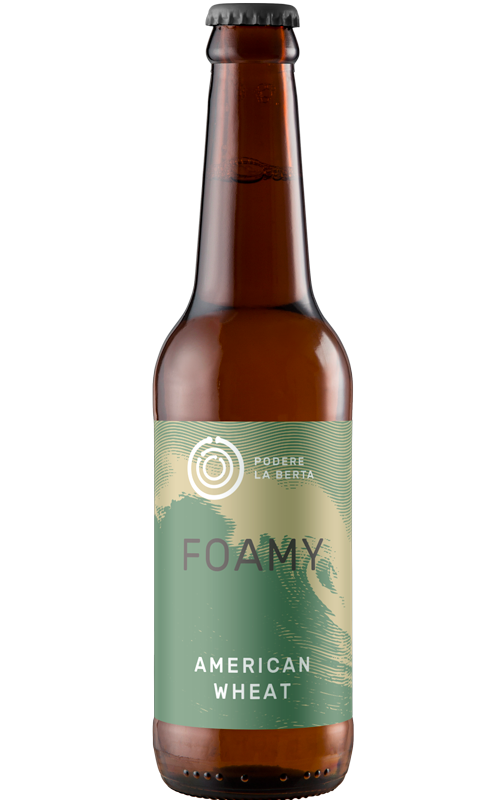 american wheat
American-style wheat beer, straw yellow color and slightly hazy in appearance, with a tall long-standing head. On the nose and in the mouth the tropical fruit and the citrus fruits are the result of a generous cold-addition of Australian and American hops, balancing the bitterness that remains in the average. Light and drinkable.
technical data
Alcohol: 5,0% vol.
IBU: 30
Plato Degrees: 11,5° P
Service Temperature: 6°C – 8°C
serving suggestion
Fish fry and battered veggies.