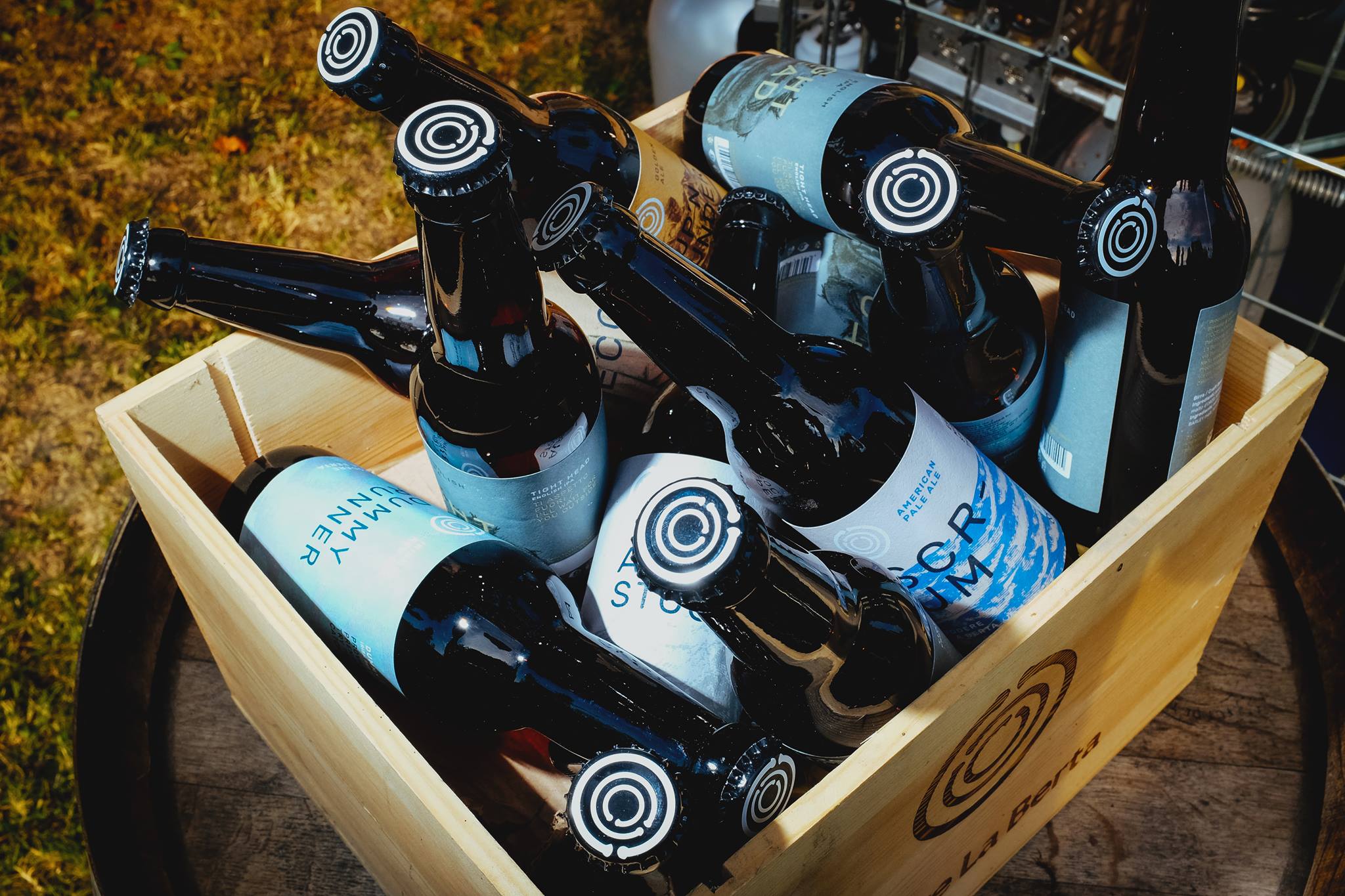 The Podere La Berta Craft Beer Project
Podere La Berta Craft Beer is the project that unites two territories, Tuscany and Romagna, to discover the great classic brewery styles and at the same time seek new trends, without forgetting the profound agricultural and wine-making culture of the territories from which we come.
PLB Craft Beers are the ideal marriage between written history and history yet to be made, between passion for crafting and imbibing in a good beer sitting at the bar of a pub, during a football match in autumn mud, or on a surf-lapped beach.
The Production
The production zone is subdivided into three areas: Traditional Production, Wood Cellar, Bottling and Refermentation.
Traditional Production Plant
Technical Characteristics:
Cooking Room 2 vats (Boil, Whirlpool + Mash, Lautering) ECOBREWTECH 1200lt
2 Conical fermenters ISO 22hl
3 Conical fermenters ISO 12hl
2 Flat-bottomed fermenters ISO 22hl
1 Hop Cannon ISO 250hl
Bottling
Technical Characteristics:
Isobaric bottling machine 
Temperature-controlled refermentation room
Cold room for storing kegs
Wood Cellar (to be updated)
Technical Characteristics
Traditional flat-bottomed fermenter 22hl
Manual 6-beak bottling machine
Tap Room & Beer Garden (coming soon)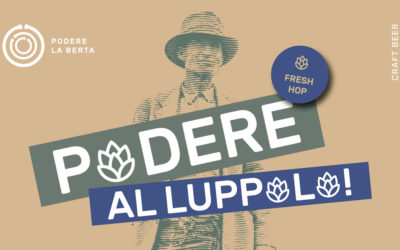 Celebriamo il raccolto del luppolo 2020 di Italian Hops Company reinventando una delle nostre birre flaghsip: la Vècc!!!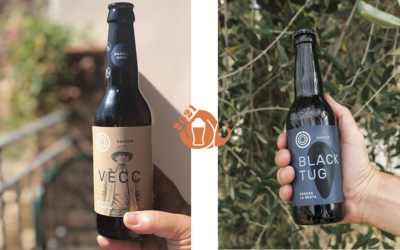 Podere La Berta è tra i birrifici selezionati nella Guida alle Birre d'Italia di Slow Food. Menzioni per Black Tug e Vecc come "birre imperdibili"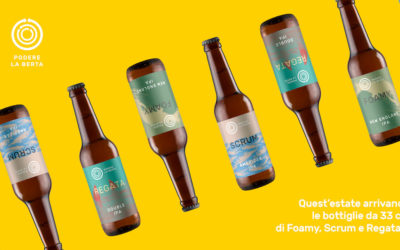 Novità dell'estate: Foamy, Scrum e Regata anche in bottiglia da 33 cl